NYS Clean Heat Programs
Sign in here to submit a Clean Heat project
On behalf of your New York utilities, welcome to the New York State Clean Heat Online Rebate Application System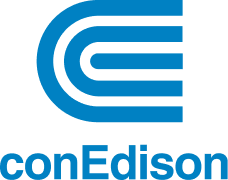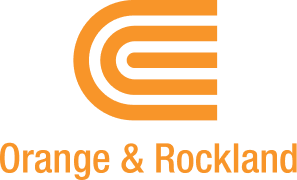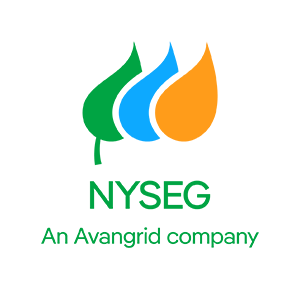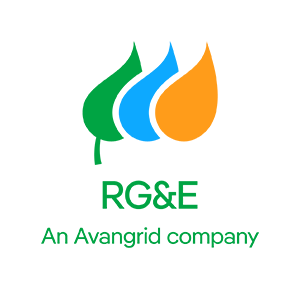 As a participating contractor in this program, you're helping New York State reach its goals for a low-carbon future while enabling customers to take advantage of the latest technology and incentives.

This OIT is for Clean Heat projects across New York State. For specific program updates from individual utilities, check with each utility directly. We are striving to make the application process as seamless as possible, so please complete the form as thoroughly and accurately as you can.


Questions? Please reach out to your Clean Heat Account Manager.